Truly Limited Edition
All Autocannon x Honda & Acura series of limited release merchandise was originally only available via reservation only, as each item is custom made to order. You must join the email list below to gain access.
Autocannon designs are never re-printed, and the items on this store are our final inventory. We highly suggest purchasing them if they are available.
Autocannon™ - Original Tuner Apparel Brand est. 1997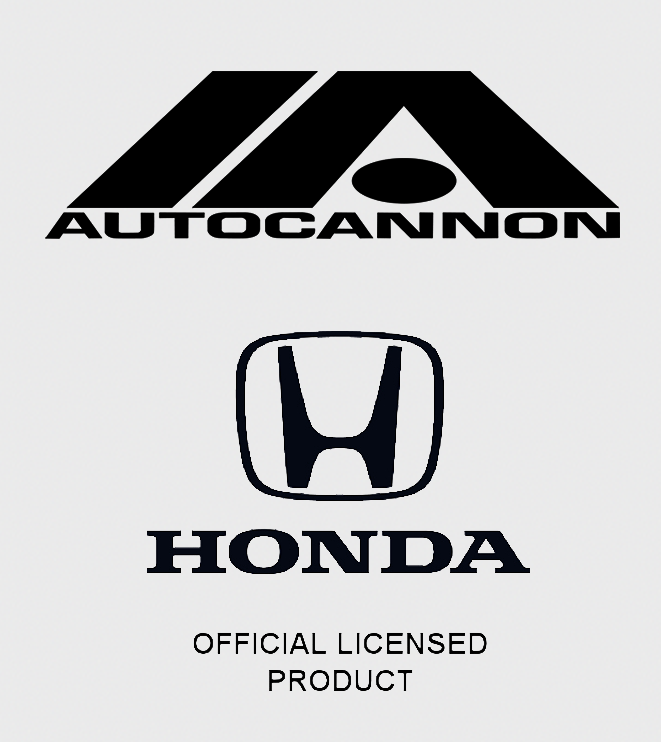 Type R "Camo"
The camouflage wrap for the 2023 Honda Civic Type R has already become iconic, even before the release of the actual car. The amazing pattern features every year of the Civic Type R hidden in the artwork. We wanted to incorporate this very distinctive design into our Autocannon™ street wear, to commemorate the release of the most powerful Civic Type R ever made.
Generations of Sensations.
At Autocannon, we strived to celebrate the indisputable exhilaration that the Type R brings. Years of incomparable engineering, balance, and performance - brought to the street, track, and your garage. There is a reason why the Type R has a cult-like following unlike any other, and we support it.
Very few marques incite a visceral feel like Type R. That same emotion, quality, and engineering that is synonymous with Type R is built into the very fabric of our garments. You will be proud to own, and wear, a very limited release of Autocannon x Type R apparel.
How to Purchase HONDA HRC Merch:
Invitations for the upcoming Autocannon x HRC merchandise are sent ONLY via EMAIL. Visit hrc.autocannon.com to sign up.
Sign Up for Future HONDA TYPE R and ACURA TYPE S Merch Updates:
Invitations for the upcoming Autocannon x Honda & Acura merchandise are ONLY sent via EMAIL. Click the Buttons below to add get your invitation.